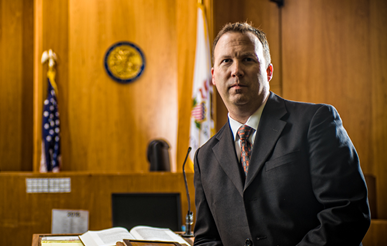 Plainfield/Joliet Criminal Defense Law Firm Successfully Helping Clients Take Control of Their Situation.
IVEC LAW is conveniently located in the Plainfield/Joliet area and serves clients in Will County and throughout the region.
The Ivec Law firm was founded in 2004 by JohnPaul Ivec with the purpose of providing superior legal representation. Ivec Law successfully represents clients, from petty offenses to class-X felonies, with an innovative, client-centered advocacy which is focused on results.
Former Will County prosecutor with over 20 years of courtroom experience.
Areas of Practice
Criminal Law – Federal (White Collar Crime)
In addition, Ivec Law maintains a general practice which includes representation of clients in Secretary of State Hearings, real estate, landlord/tenant, simple wills, and civil litigation.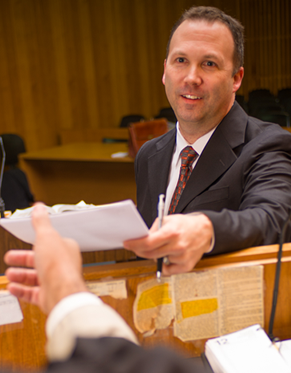 What are the obstacles to achieving your success?
You do not have to face these obstacles alone. You need a proven advocate  dedicated to your success. As a former Will County prosecutor and graduate of the University of Michigan, attorney JohnPaul Ivec leverages his experience, education, and ingenuity to help you achieve a positive result for your case.
For some clients, success is vindication though trial of their peers. For some clients, success is a negotiated plea to a reduced charge for a minimum sentence. Effective advocacy begins with taking the time to listen to the individual stories of the client and clearly defining the goal to be achieved.