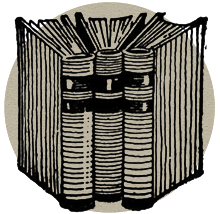 Practice Areas
Navigating through the Illinois court system can be a daunting experience. It is important to have a strong and proven advocate dedicated to your success. Click to find out more about our practice areas.
Free Case Evaluation
Let us help you achieve success. Receive a free confidential case evaluation. Email, or call at your convenience.